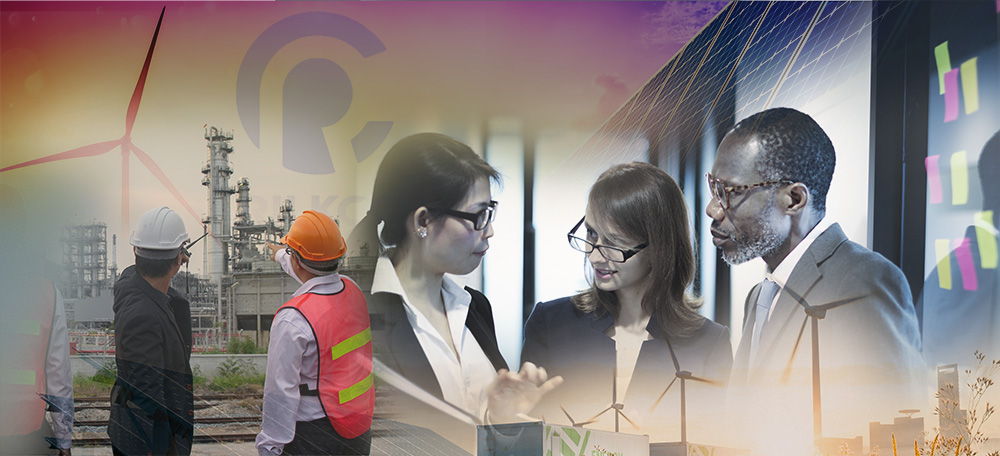 Providing value added advisory,
cyber, physical security and engineering
solutions to clients in the US and
across the Globe.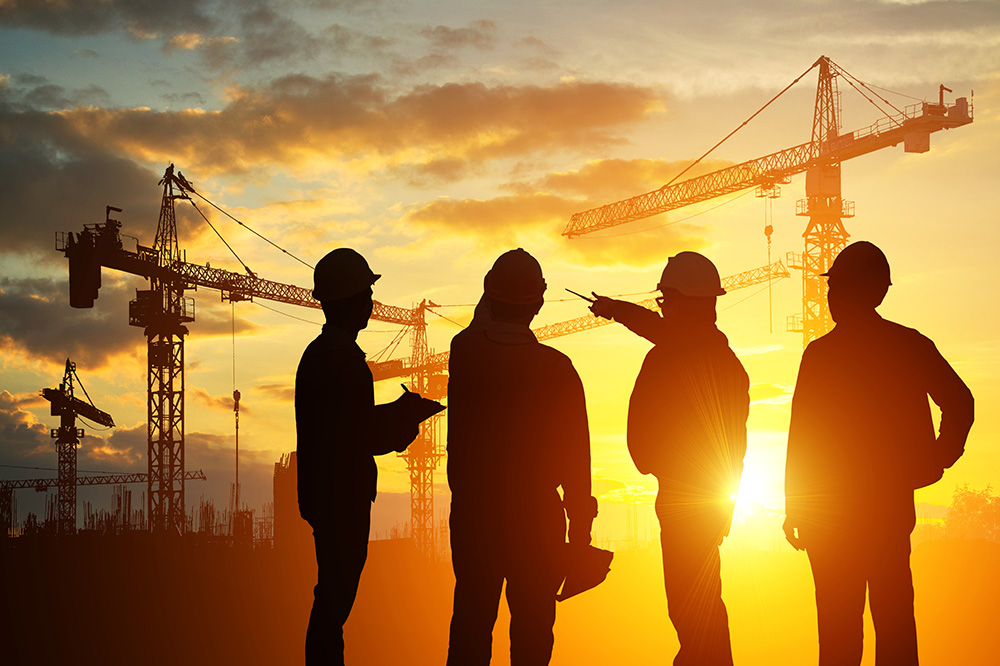 Serving Clients in the U.S.
and across the globe.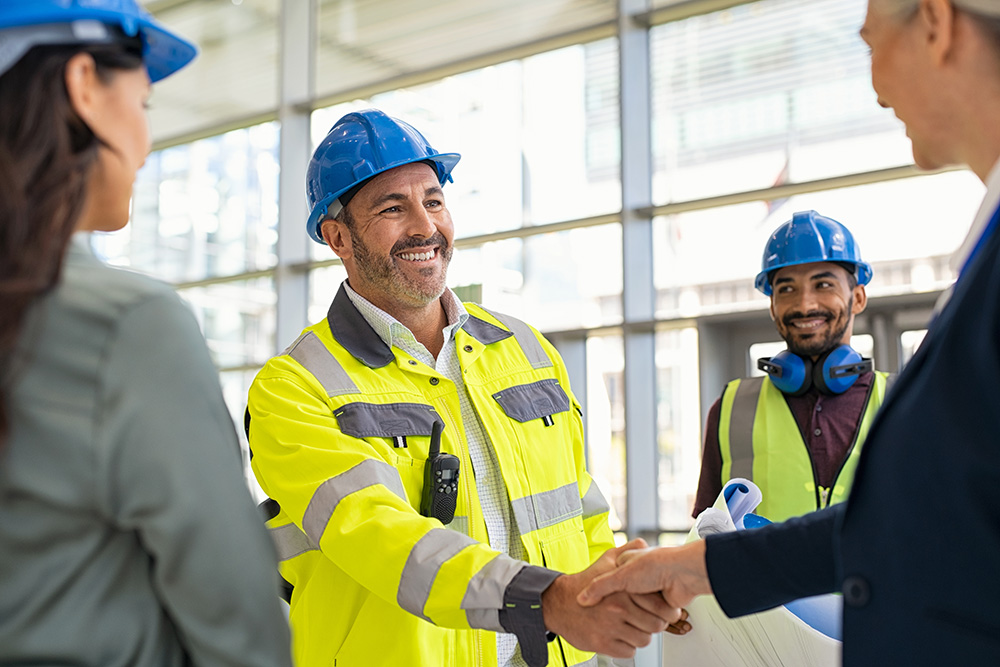 SERVING
Electric and Gas utilities
Oil and Gas Companies
Renewables
Engineering Firms
Venture Capitalists
Telecommunications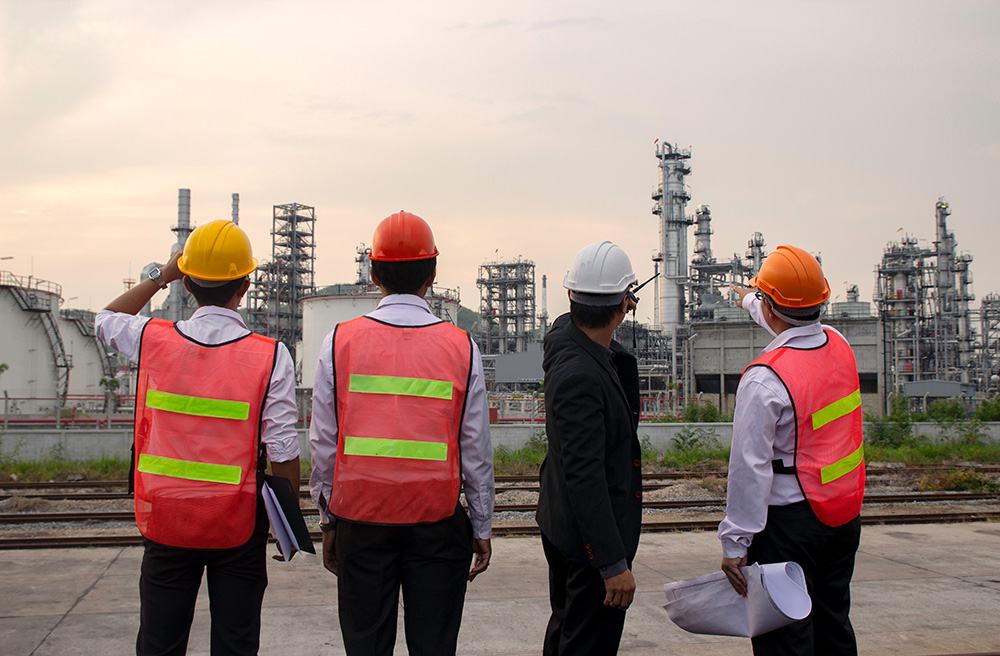 Client-Driven with a focus on
outstanding customer service, safety,
protecting the planet,
sustainability, and an inclusive culture.
Industries Served
Electric and Gas utilities | Oil and Gas Companies | Renewables
Engineering Firms | Venture Capitalists | Telecommunications

Representative Clients